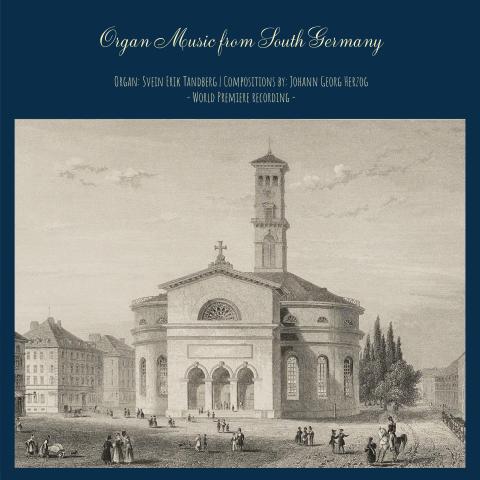 Organist og musikkforsker med doktorgrad Svein Erik Tandberg er en nestor i Norge innenfor orgelmusikk og musikologi. På denne platen introduserer han verker av en vesentlig, men kanskje underkjent komponist fra den tyske orgeltradisjonen; Johann Georg Herzog. Platen er innspilt i Sofienberg kirke og er en World Premiere Recording.
Les mer om innspillingen ved å trykke på linken under.
Read more about this release in English and German by clicking the link below.